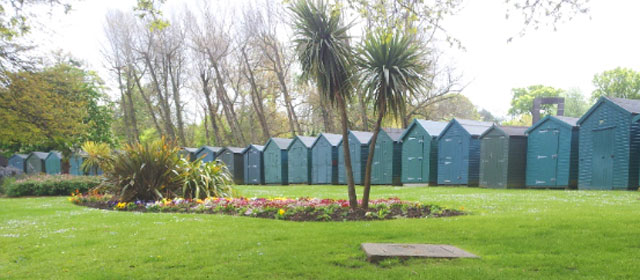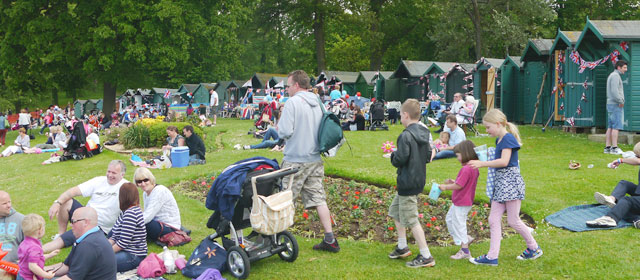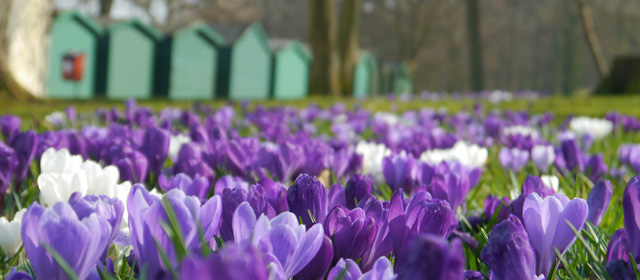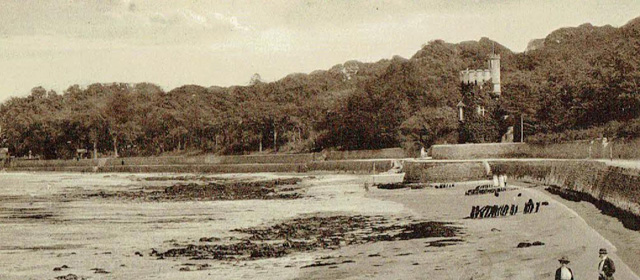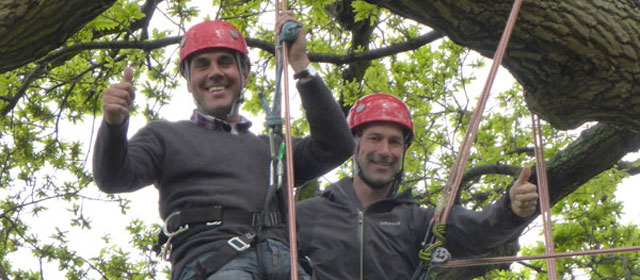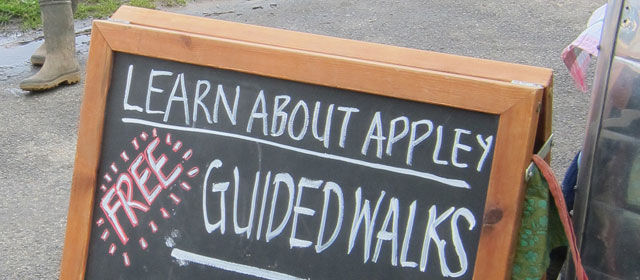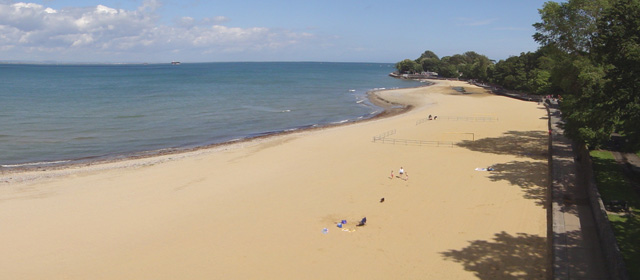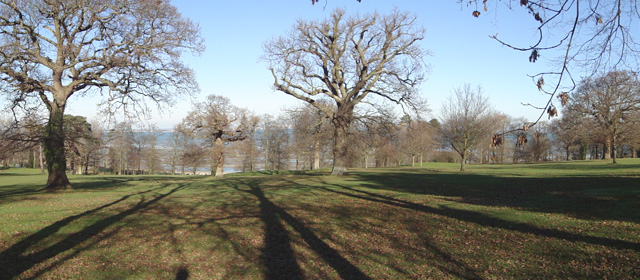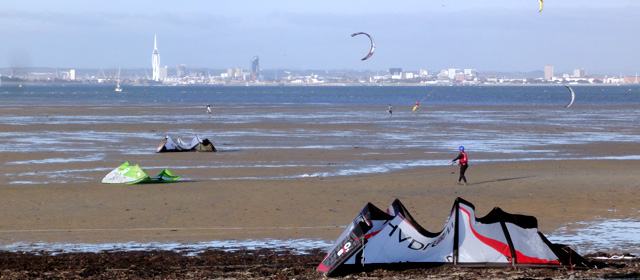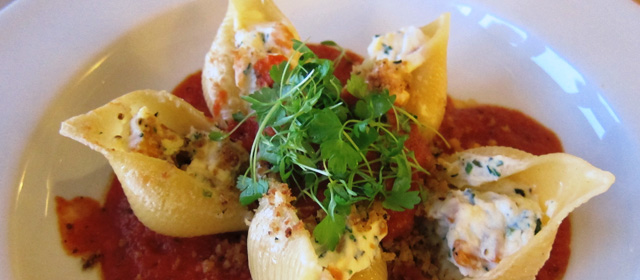 Appley Day 2019

A family-friendly day of activities to celebrate the beautiful green space of Appley Park. Bring yourselves, a picnic and celebrate the gorgeous natural park and beach on Ryde's doorstep.

Events from 11am til 4pm, free!

Thanks to the support of Ryde Town Council, iWatchWildlife and Ryde Business Association

(more…)

Appley Day 2018

All eyes were on the Appley Park and Beach, Ryde for Appley Day. Appley Day was created and organised by the Friends of Appley group, and assisted by Ryde Business Association and supported with funding from Ryde Town Council. It was a day to celebrate and promote the Appley Park area.

Organisers explained "Ryde is well known for the beach, but the gorgeous green space of the park is not so well known. Encouraging people to walk up from the Esplanade area and appreciate the woodland and tree trees and think about how they might enjoy the space in the future was the aim of the day. It was great to see families picnicking together, and children playing and exploring". (more…)
Appley Day 2019
A family-friendly day of activities to celebrate the beautiful green space of Appley Park. Bring yourselves, a picnic and celebrate the gorgeous natural park and beach on Ryde's doorstep.
Events from 11am til 4pm, free!
Thanks to the support of Ryde Town Council, iWatchWildlife and Ryde Business Association
(more…)
Appley Day 2018
All eyes were on the Appley Park and Beach, Ryde for Appley Day. Appley Day was created and organised by the Friends of Appley group, and assisted by Ryde Business Association and supported with funding from Ryde Town Council. It was a day to celebrate and promote the Appley Park area.
Organisers explained "Ryde is well known for the beach, but the gorgeous green space of the park is not so well known. Encouraging people to walk up from the Esplanade area and appreciate the woodland and tree trees and think about how they might enjoy the space in the future was the aim of the day. It was great to see families picnicking together, and children playing and exploring". (more…)
Appley Day, Saturday 16 June 2018
On Saturday 16th June, pop down to the park and celebrate the amazing green space and beach on our doorstep.
See details of the events on our Facebook page. 
There's all sorts of things on – guided walks, family making activities, wildlife recording, storytelling and poetry reading and much more.
We're going to be listing everything as events on this page, so tell your friends, share the events and come down and enjoy the park!
Most things will be on between 10 am and 4 pm but of course, you can enjoy the park and beach any time of the day 😀
This event is run by volunteers and supported by Ryde Town Council
Pub Quiz
We're holding another quiz to raise funds for FoA and have a jolly good time!
Regular quizmaster Barry is returning, and this time we are at Ryde Rowing Club.
There will be cash prizes and of course the raffle – will you win the Golf DVD this time?
Wednesday 1 November 2017 8pm
Ryde Rowing Club, Appley Park
Only £15 for a team of up to six players. Book your table now on 07778 787 730
We love Appley!
Appley Park and Beach is a beautiful, historic and well-loved public space in Ryde, on the Isle of Wight. With the Solent's largest sandy beach and many acres of peaceful woodland and grassland to enjoy, this is the perfect spot for a day out. Facilities include cafes, car parking, toilets and play areas - and it's all just a short walk from Ryde Esplanade.